The Zombie Army Trilogy Community Event – London, February 18th
Want to play Zombie Army Trilogy before release, meet the devs for a Q&A and watch a classic zombie film?
Enter the raffle to win an invite for you and a friend here
To say thank you to all the fans of Zombie Army series we're hosting a community event at a secret location in London on February 18th where fans will get a hands on experience of Zombie Army Trilogy, get to meet the devs and even gets their mitts on some exclusive swag!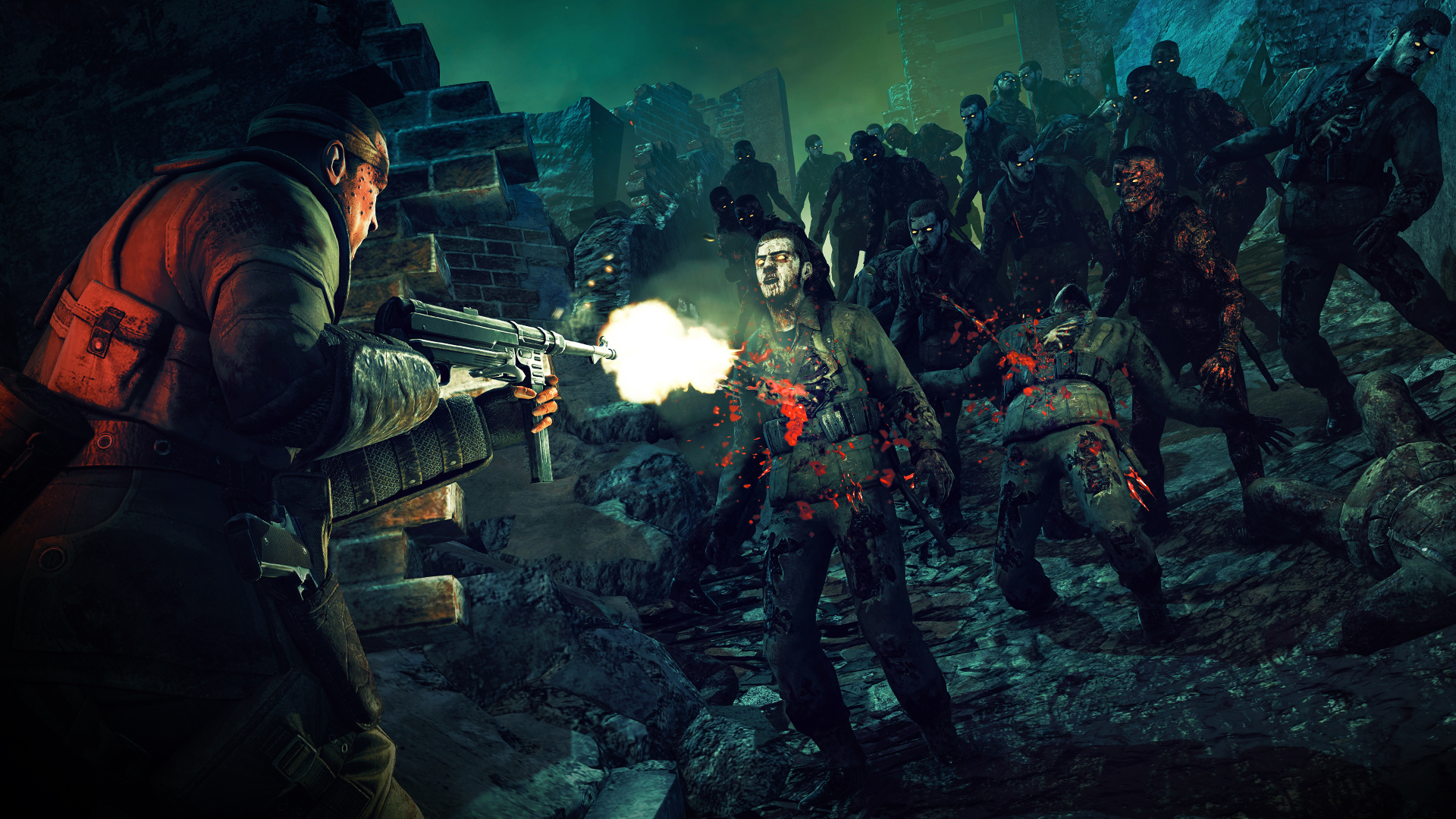 Places to the event are limited to 40 people, enter into the raffle here for your chance to win an invite.
Zombie Army Trilogy Community Event Rundown (timing/schedule may vary)
4:30pm – Introduction and mingling – We'll all meet in the bar where our community team will say hi to everyone, give you a brief rundown of how the event will go and show you where you can get food and drink (sorry no-open bar). Then everyone will get a chance to mingle before heading into the screening area.
5:00pm – Film – A classic zombie film will be screened, choices are currently Geroge A Romero's Dawn of the Dead, Lucio Fulci's The Beyond or Tommy Wirkola's Dead Snow.
6:45pm – New trailer –After the film we'll show you a brand new, never before seen gameplay trailer for Zombie Army Trilogy.
6:50pm - Introduction to the team – After the trailer Rebellion's Creative director, Tim Jones will take to the stage to introduce the team and Zombie Army Trilogy, talking through the main points of the game including new features and content.
7:00pm – Live demo – Then one of the team will take you through one of the new levels of Zombie Army Trilogy and possibly the brand new Horde mode!
7:20pm - Q&A session – Ask your questions about Zombie Army Trilogy and the whole Zombie Army series directly to the devs.
7:30pm - Hands On – Time to try out Zombie Army Trilogy yourself, play through one of the pre-selected levels and mingle with the devs.
9:00pm – Leaving time – We may have a little surprise gift for you on the way out too!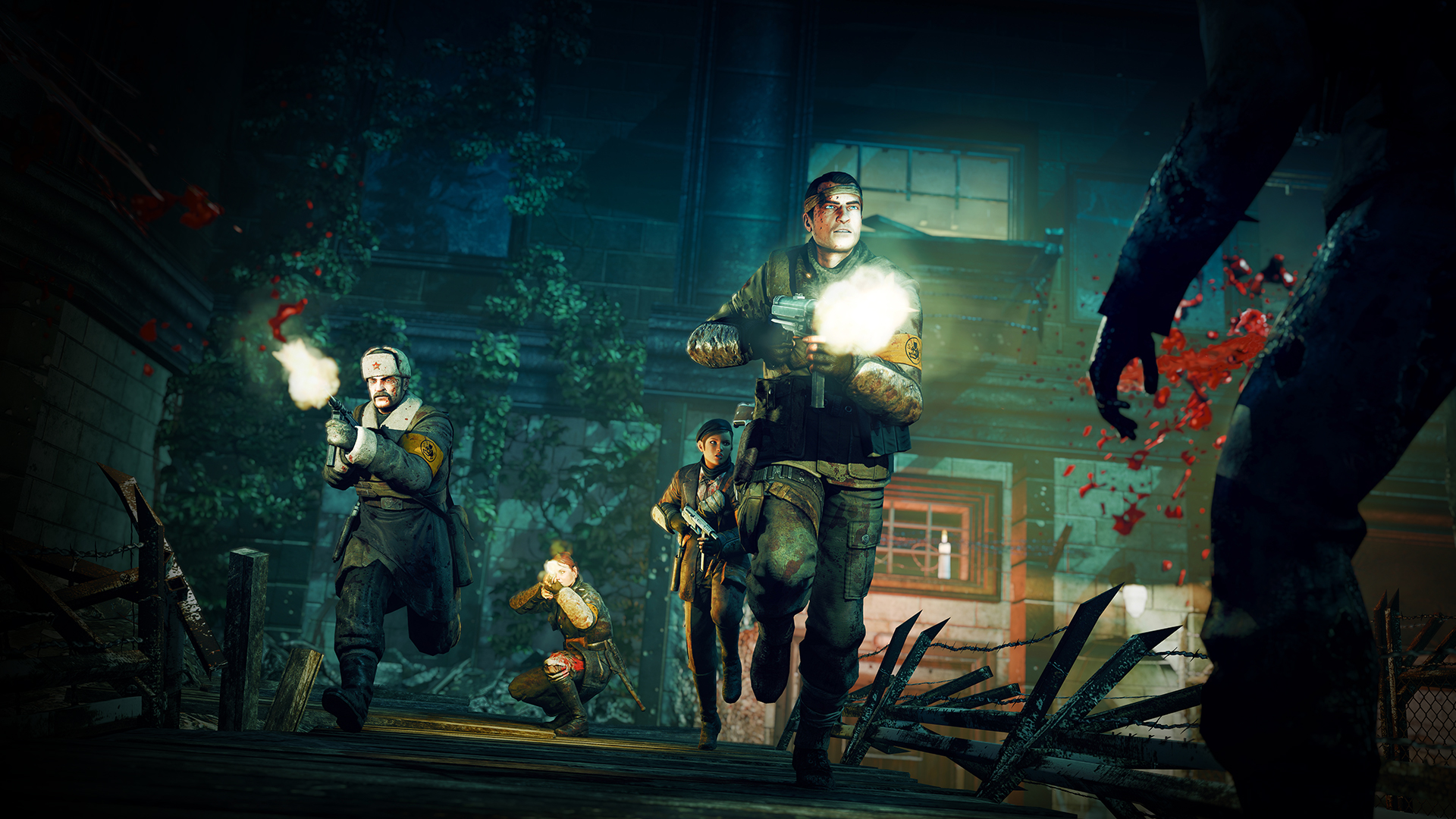 For your chance to win an invite to the Zombie Army Trilogy community event for you and a friend complete the survey here
P.S Feel free to dress up as your favourite zombie!